So your website & social media needs new content, you have all the time you need to create it, but you have run out of ideas for content creation… What do you do?
Certainly, your writer's block isn't helping at all, and you start to panic. You might have even lapsed into a good old state of Analysis Paralysis.
Creating sticky content isn't easy, but it's necessary with 78% of consumers saying social content influences their purchases.
In this age where information is readily available for everyone, getting new ideas for content creation isn't that hard. But creating content that sticks is.
So how do you take your writers/creators' block away whilst creating empowering sticky content that influences your customers in the different stages of the buyers funnel?
First and foremost you need to acknowledge and remember WE ARE ALL HUMANS, we don't like to be advertised to and we don't like to be invaded. Digital storytelling is going to be a huge trend moving forward for marketers in 2021 and beyond. You can find out more about this in an article I recently wrote here: 2021 Digital Marketing Trend Predictions
Your content needs to do one of three things.
Empower, Educate OR Entertain…
But how do I get 1 of those 3 things to stick?
1. RESEARCH.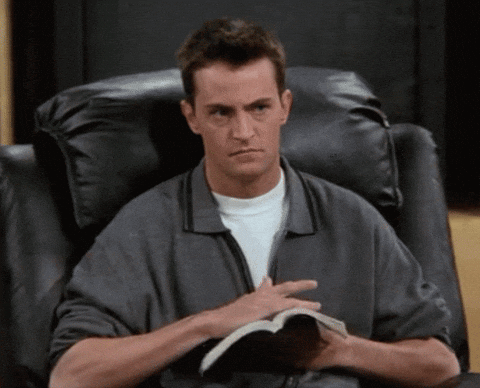 Trust me, research will solve most of your problems. With all the tiny bits of information, you'll gather, you can create a whole new idea. Ask yourself these questions:
How well do I really know my market?
What else do they look at online if they aren't buying from me?
Which post's in the past did really well? Is there a pattern?
Where do I lose people in the funnel? Do I need to educate more? Entertain more? Or Empower more?
We use a 90-day content calendar to plan everything and then use the previous month's information to optimise our strategy. There is ALWAYS room for agility because current affairs can influence decisions so being agile is something we are always prepared for. But the 90 Day calendar allows our team to free up their brain space and get on with it.
2. ENGAGE.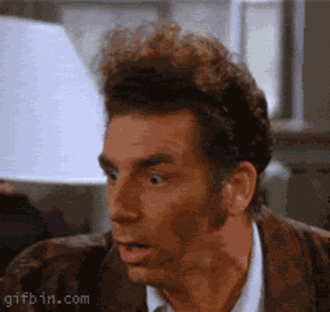 I am a firm believer that the first point of social engagement should come from your website. Not your social page. You're probably thinking "whaaat lady are you for real?" Here's why:
1. Most fans don't revisit a page after liking it. Brands need to enable engagement differently
2. Facebook's organic reach is declining
3. Consumers are 71% more likely to buy if a friend has shared content Source: HubSpot
4. Most importantly, people like to talk about themselves, their lives, what they are thinking. Not you and not your brand. So get them when it means something to them. Not you…
It's well known that Social Media is the new word of mouth, and increased engagement comes from empowering your customers to create content for you! Tools like ShopSocially can help you to easily socially enable your website allowing your customers to market for you, during and after their purchases are made.
3. LISTEN.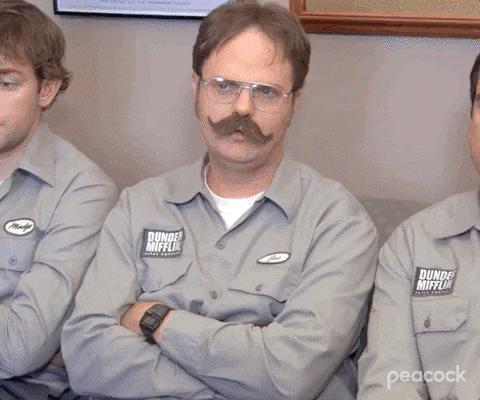 The secret to success is knowing what your readers are most interested in or what their challenges are. They search because they need answers. If you know this basic information, you can come up with all sorts of ways to solve their problems the easiest and fastest way. Boom! There's your edge. But how do I get that information without being annoying?
Read 101 Blog Ideas Like No Other!
Here are some great ways to listen to your audience:
Google Analytics can tell you a lot about your consumer's behaviours and what they like when they aren't on your site, here's how to do it: Log into Google Analytics > Go to Audience > Interests > Overview and you'll find out what your customers like when they aren't buying your amazing goods/services. If you have a conversion tracking set up you'll be able to see the conversion rate and revenue produced from your different buyer interest types…
Surveys also go a long way, but not your traditional, "how did we do a survey". Ask your shoppers what they like to watch on TV? What their favourite thing to do on the weekend is? Do they have kids? If they had one wish what would it be? (Not more wishes…)
People are more than willing to share their problems and even more than eager to listen to anyone who has a solution.
These 3 things are easy to remember, right? Just follow these tips and you're sure to create new and interesting content all the time!
Want to learn more about content marketing? Read the rest of our series
About Author
Alita Harvey-Rodriguez
Alita Harvey-Rodriguez is known as one of Australia's leading digital marketing futurists and the brains behind Milk It Academy – A research-based training firm to advance marketers skills into new school digital leaders and company innovators. For over a decade Alita has worked with global brands including SAP, Experian, SEMrush, TS14+, Estee Lauder, Myer, Power Retail, & Online Retailer.